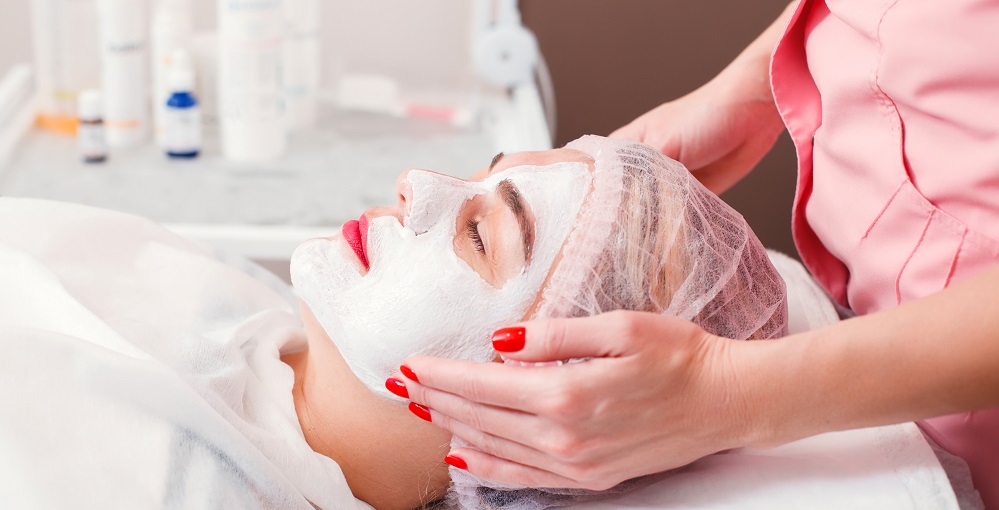 Your face is the first thing that tells people your age. If you take good care of it, you can look younger even in your elderly years. The sooner you start caring for your skin, the better, so don't ignore this need until your face becomes too wrinkled. All women in their 30s need to start applying moisturizing creams, lotions and face masks.
Ways They Work
Among all these products, face masks play a unique role. They are usually applied for a limited period such as minutes, and they need to be gently removed once they finish their job. There are multiple ways face masks work. There are moisturizing masks which help the skin maintain its natural moisture and elasticity.
Types of Face Masks
Other masks are meant to fill in the fine lines and wrinkles, making the skin smoother and rejuvenating it. Peeling masks help to remove blackheads and impurities, opening and unclogging the pores, giving the surface a unique freshness and brilliance that makes it appear younger. However, as peeling masks may be harsh on your skin, you shouldn't apply them too often.
Frequency
Once a week or twice a month is probably a right periodicity for offering your face this type of treatment. Anyway, when in doubt, you should get in touch with your cosmetician for guidance and advice in making the most out of your skin care routine.
Application
When you want to apply a face mask, you should carefully read the instructions for use and follow them carefully. While you can let some of these products sit on your face for hours without any problem, in other situations, it is mandatory to respect the application time.
https://www.rd.com/health/beauty/diy-face-masks/
Peeling Masks
Peeling masks, for instance, can become irritating if left on the face for too long. If the enclosed leaflet states you should remove the mask after 15 minutes, you should do so, to avoid unpleasant side effects or adverse reactions.
On the other hand, when using soothing and nourishing masks, you can let them act on your skin for longer than advised, as they won't harm your complexion.
If you want to keep your skin glowing and healthy, you should consider charcoal face masks for skin care on a regular basis. They help you maintain your fresh and youthful look, thus making you more self-confident and more communicative. When you feel beautiful, you are more prone to having an active social life, and this can be uplifting and empowering.